I am creative, easy-going and ambitious, outgoing person, an extrovert with a great personality. A passionate worker at heart. Ever embracing every new challenge that my clients task me with.
Co-founder and visionary of #NOTINMYNAME SA social movement. Founder of He-Art Unplugged art platform. Product developer at Pure Distillery.
Freelance graphic designer and Web-developer always ready to serve you.
YOU DREAM IT, I CREATE IT
Product Development
The Right Place for You
Start right.. Finish well..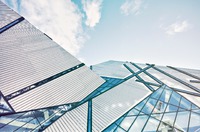 SMALL BUSINESS DEVELOPMENT
100%
SATISFACTION GUARANTEED